Have Questions? We're Here for You.
Why Choose EQC for Adult Home Care?
We help individuals of all ages live safely and confidently in the comfort of their home.
Home care is crucial for adults with chronic conditions, as it provides personalized care in a familiar and comfortable environment, promoting independence and improved quality of life. Additionally, it enables family involvement, fostering emotional support and better health outcomes.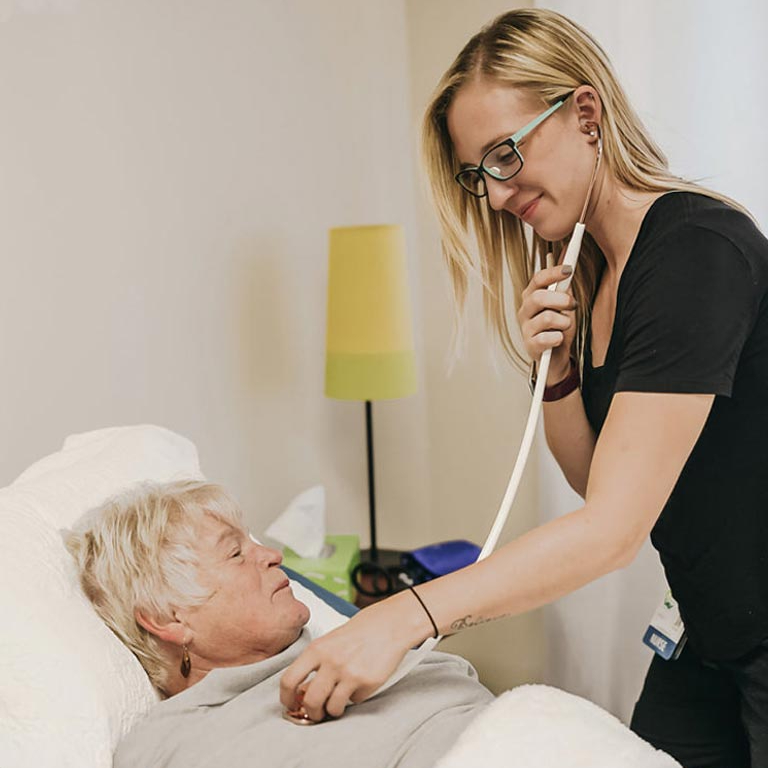 Private Duty Nursing
Our private duty nursing services ensure that adults receive the necessary medical attention and care to maintain their health and well-being.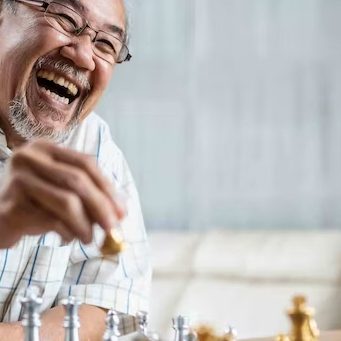 ABA Therapy
Our ABA therapy services help adults develop essential skills and improve their behavior, communication, and social interactions.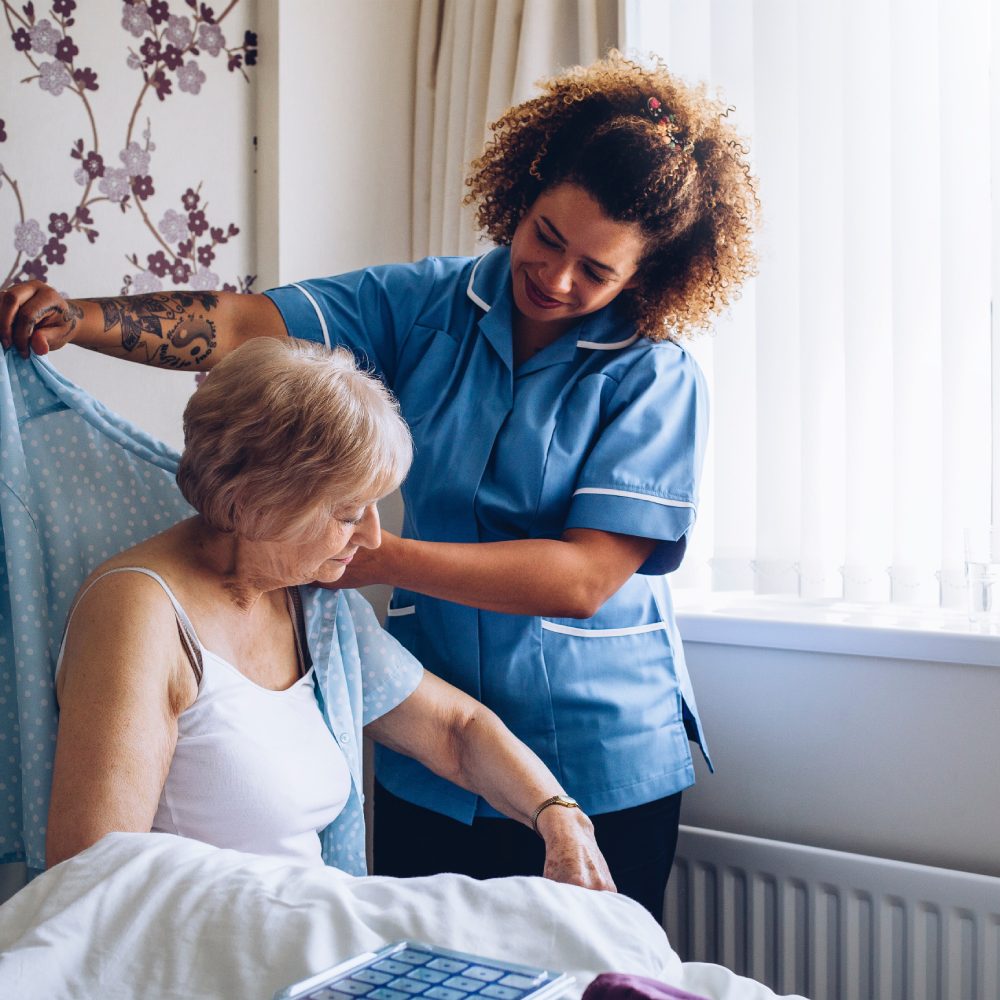 Personal Care & Assistance
Our professionals offer personal care services tailored to the unique needs of adults, ensuring their comfort and well-being. Services include:
Bathing and dressing assistance
Grooming and hygiene support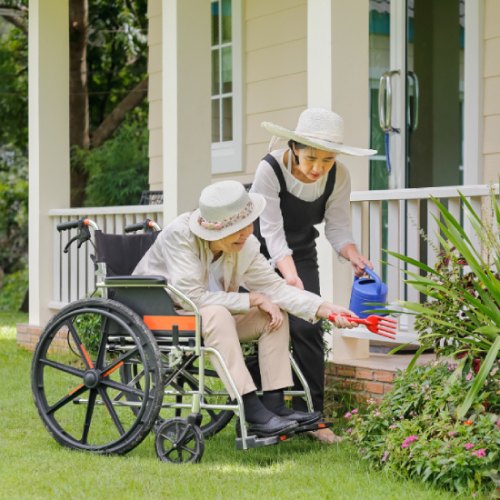 Home Management & Errands
Our team offers support with home management and errands, making it easier for adults to maintain their household and enjoy their day-to-day life. Services include:
Grocery shopping
Meal preparation
Housekeeping
Laundry services
We offer compassionate in-home caregiving and medication assistance for adults residing in Multnomah, Clackamas, and Washington Counties. Our team of professionals is dedicated to providing personalized care plans to match your needs, goals, and budget. Contact us today to learn more about how we can help you or your loved one live safely and confidently at home.