Find Peace of Mind with Home Care
Connect with Our Team!
About EQC Home Care Services
At EQC Home Care, we provide in-home care services for people of all ages. Our compassionate healthcare professionals work one-on-one with you and your loved one to provide personalized care in the comfort and familiarity of your own home.
We understand that receiving medical care can be a challenging experience, which is why we prioritize building trusting relationships and fostering a warm and welcoming environment. Our team is dedicated to providing exceptional care that meets your unique needs and preferences, ensuring that you receive the highest level of personal care and companionship in addition to healthcare services, regardless of your age.
Have Questions? Speak With Our Client Care Coordinator
You can also browse our FAQ to find what you are looking for
Home Care Services
Whether you are a senior who needs assistance with daily living activities or a child who requires medical attention for an illness or injury, our team is here to support you and provide the care and companionship you need.
Meet Our Home Care Services Director
Vida Djorgee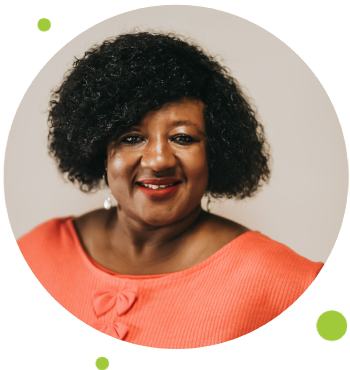 Vida Djorgee, Chief Operating Officer at Essential Quality Care, brings 22 years of dedication and expertise to hospice and home care. After earning her Bachelor's in Health Care Administration, Vida's passion for home health care blossomed as she saw the immense impact it had on patients and their families.
Throughout her career, Vida has embodied Colin Powell's words: "There are no secrets to success. It is the result of preparation, hard work, and learning from failure." Vida's commitment to excellence and unwavering determination to provide the highest quality care has made her an invaluable asset to the lives of countless patients.