Have Questions? We're Here for You.
Why Choose EQC for Seniors?
At EQC, our caregivers and medical professionals go through a stringent hiring process to ensure they are qualified and represent our values of care, compassion, and harmony.
We offer a range of services to help seniors live independently while providing additional support in their day-to-day lives.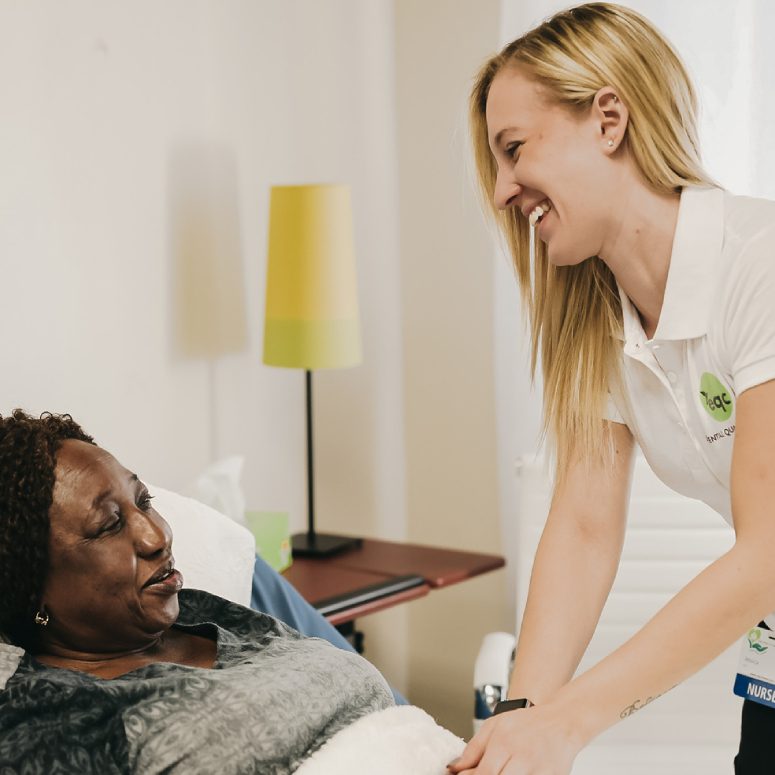 Nursing & Medical Care
Our medical care services ensure that seniors receive the necessary attention to maintain their health and well-being. These services include:
Private duty nursing
Medication management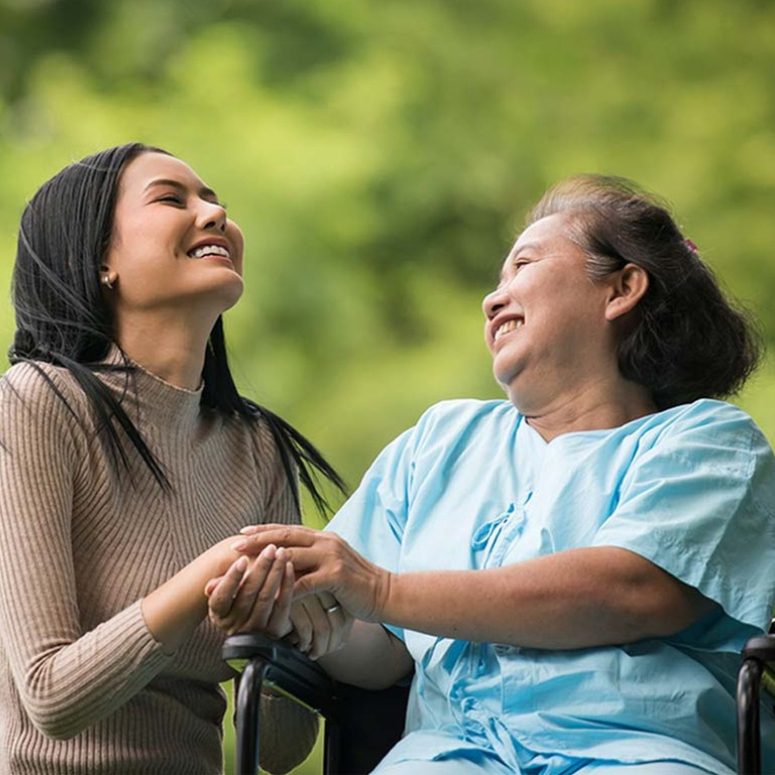 Occupational Therapy
We provide occupational therapy services to help seniors regain their independence and improve their quality of life. Our therapists work with clients to develop customized plans to meet their individual needs.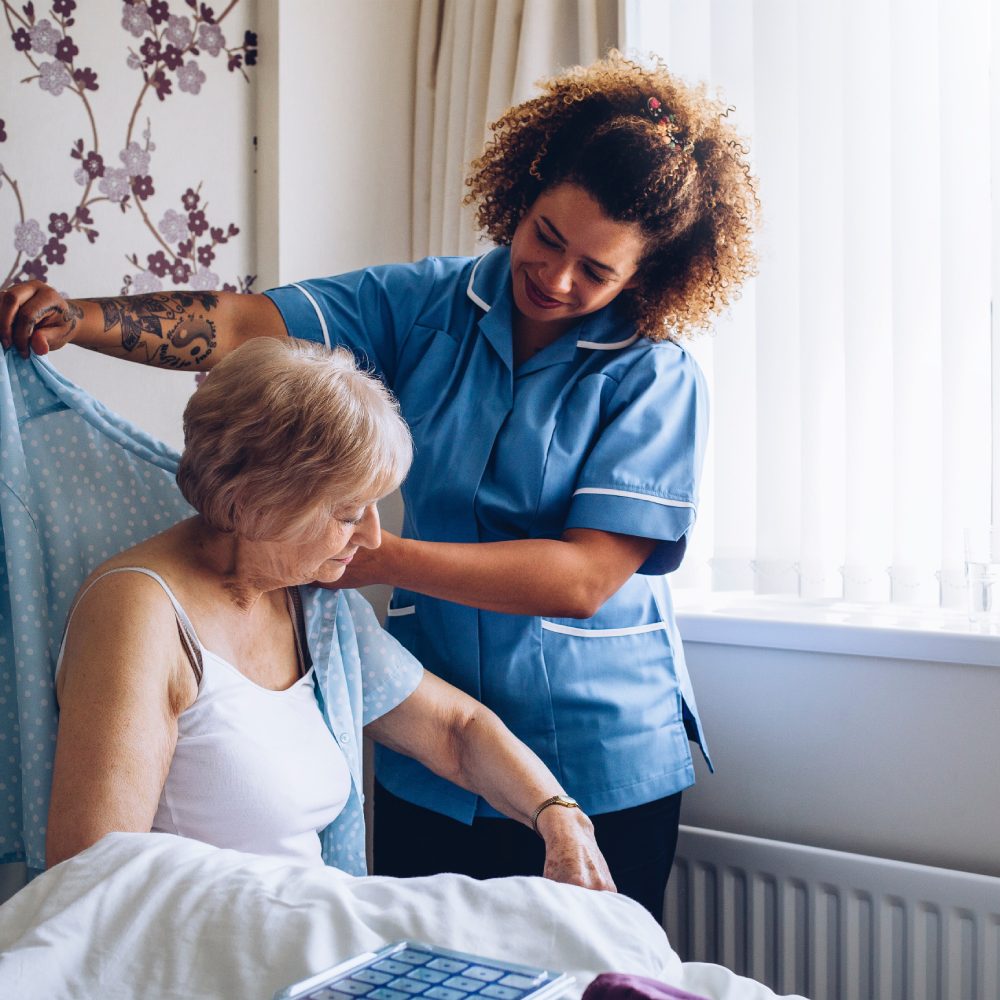 Personal Care & Assistance
Our caregivers provide personal care services, including:
Grooming and bathroom assistance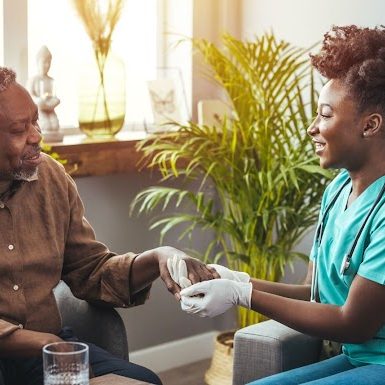 Home Management & Errands
Our team offers support with home management and errands, making it easier for seniors to maintain their household and enjoy their day-to-day life. Services include:
Grocery shopping
Meal preparation
Housekeeping & Laundry
Transportation to run errands or to appointments
We provide home health care and caregiving services to seniors living in the Portland Metro area. The EQC team creates custom care plans for each client to match with your goals and budget. Contact us today and speak with a Client Care Coordinator.