Have Questions? We're Here for You.
Our Story
"The motivation to start Essential Quality Care happened when we cared for our own dear family members and close friends in their final days. Upon realizing the dire need for quality care, specifically for individuals who want to remain in their home while transitioning or trying to get better, we resolved to use our collective backgrounds and expertise to help other families who need trained and professional caregivers, who are passionate about their calling to provide care."
– Dr. Francis Djorgee & Vida Djorgee, Owners
Our Values
Essential Quality Care is dedicated to providing exceptional, family focused care for the medically complex patient. Our goal is to meet our patient's needs in the comfort of their home. We work to minimize the client's condition on the family while respecting the role of the family.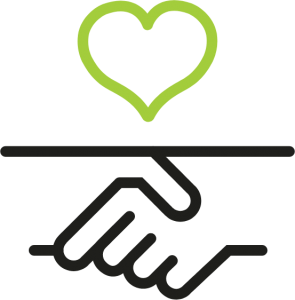 Care
We take care of your loved ones as though they are a member of our own family.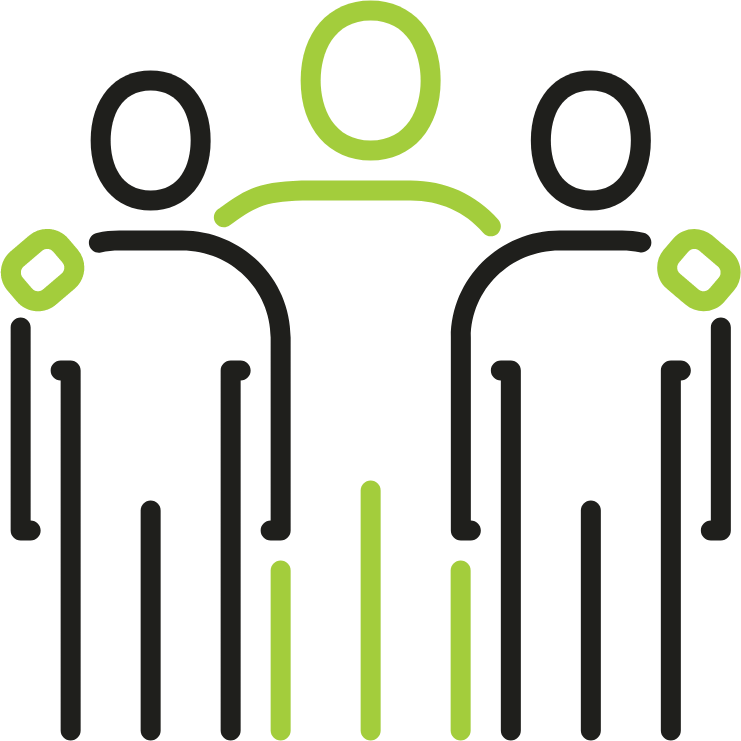 Harmony
We work well with our coworkers, other healthcare providers, families and other stakeholders to deliver on our promise to our customers. It is imperative we get along with the entities or individuals we collaborate with, and be respectful of one another.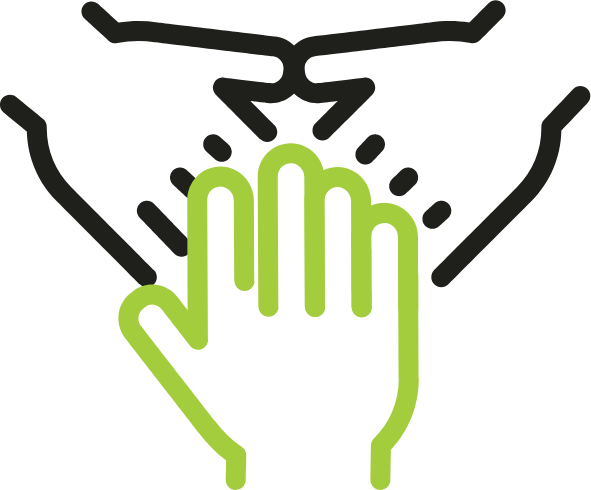 Loyalty
We remain true to our promise of care and integrity in our dealings with our customers, families and agencies we work with. It also includes being loyal to our organization's vision and goals. Being true and dependable to the team in fulfillment of our promise.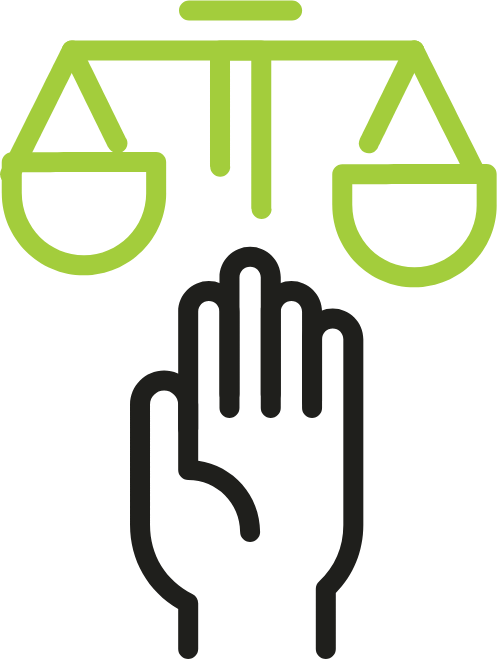 Prudence
We are efficient with our resources to create a sustainable company to support our promise to our clients and other stakeholders.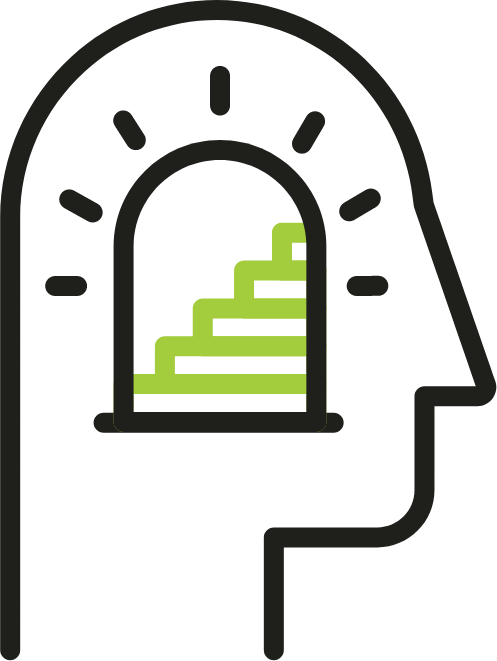 Excellence
We are dedicated to fulfill our promise to our customers through continuous self-improvement in our skills and capabilities. We hire and promote the best people. We go above and beyond in all that we do.