Discover a Brighter Future for Your Loved One
Contact Our Behavior Specialists!
About EQC Behavior Services
At EQC Behavior Services, we provide quality evidence-based behavioral therapies based on the principles of ABA. Our approach is person-centered, and we promote the value of each person, respect for their autonomy, consideration of their life experiences, and an in-depth understanding of the relationships each person maintains with others and their environment.
Have Questions? Speak With Our Client Care Coordinator
You can also browse our FAQ to find what you are looking for
Behavior Services
Our ABA treatment plans are developed by Board Certified Behavior Analysts (BCBA®) and implemented by behavior interventionists under the direct supervision of the BCBA.
Meet Our Behavior Services Director
Judy Vandyck, BCBA, LBA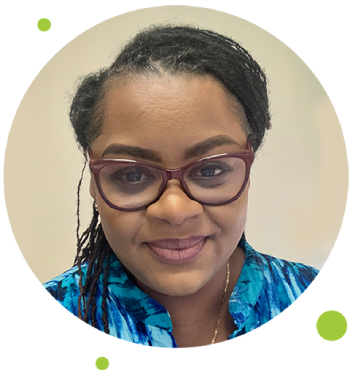 Judi previously worked as a program manager in the technology field, but switched careers to become a Board Certified Behavior Analyst (BCBA) after she saw how much of a positive impact it had on her child who was diagnosed with Autism. She has a Master's degree in Education with a concentration in Applied Behavior Analysis. She also has an MBA with a concentration in e-commerce. She works with all ages but specializes in working with adolescents and young adults. She is also passionate about working with clients that identify as LGBTQIA, minorities and immigrants; populations that are typically under-served.
As a BCBA, she treats each client with dignity, compassion and respect. She also collaborates effortlessly with her client's families and other providers to ensure her clients receive all the support they require.