Thrive at Home with Occupational Therapy
Get Started Now!
About EQC Occupational Therapy Services
At EQC, we are dedicated to helping you live safely and independently in your home environment. 
We provide client-centered and evidence-based services tailored to you and your family's needs to help you live life to the fullest. We put together best practices, tools, and training to help you safely transition from the medical setting to your home environment. 
Have Questions? Speak With Our Client Care Coordinator
You can also browse our FAQ to find what you are looking for
In-Home Occupational Therapy
Home Occupational Therapy Supports Independence for the Elderly
Meet Our Occupational Therapy Director
Dr. Sharon Arhin, OTD, OTR/L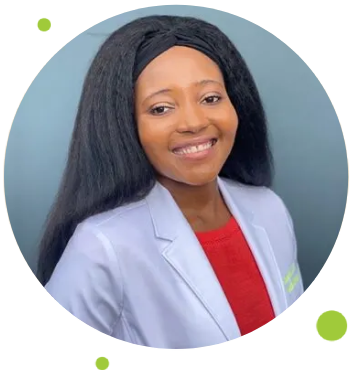 I am Sharon Arhin, the Director of EQC Occupational Therapy in Portland, Oregon.
I am passionate about empowering seniors to live safely and independently. I understand the challenges older adults face as they lose their independence, and this inspired me to become an occupational therapist (OT), focusing on seniors and dementia care.
I work with integrity and compassion, making clients feel confident and safe in their homes. I collaborate with families to ensure aging with dignity. It's rewarding for me to help clients regain freedom and achieve their goals. Outside work, I enjoy exercising, traveling, and spending time with my family.
Warm regards,
Dr. Sharon Arhin, OTD, OTR/L