Thrive at Home with Occupational Therapy
Get Started Now!
Why Choose EQC for Caregiver Training?
We create a custom training plan to properly care for your loved one to increase their quality of life and yours as well.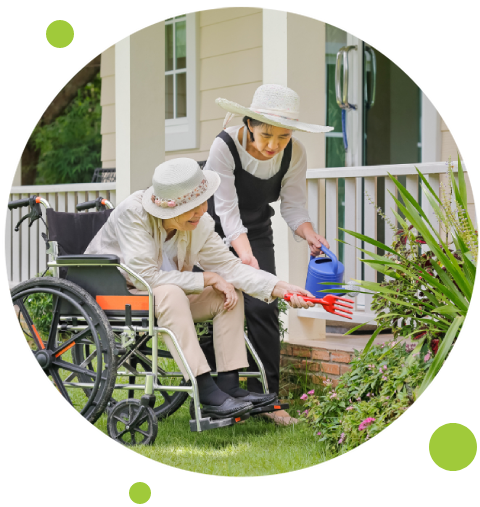 Personalized Caregiver Training
With personalized caregiver training from EQC Occupational Therapy, you and your family will gain vital knowledge and abilities to care for your loved one confidently and safely. Our focus encompasses:
Instruction in non-intrusive assistance measures
Training in the use of adaptive equipment
Guidance in adapting the home environment to cater to your loved one's needs
Beyond these, we also offer education on therapeutic activities that can promote your loved one's independence and improve their overall quality of life. Our team is skilled in providing a range of therapeutic techniques and exercises that can be incorporated into daily routines.
If you're in the Portland metro area and interested in caregiver training, please reach out to EQC. We're committed to supporting you in your caregiving journey.