Thrive at Home with Occupational Therapy
Get Started Now!
Why Choose EQC for Fall Prevention & Management?
We are your resource in establishing and implementing fall prevention techniques.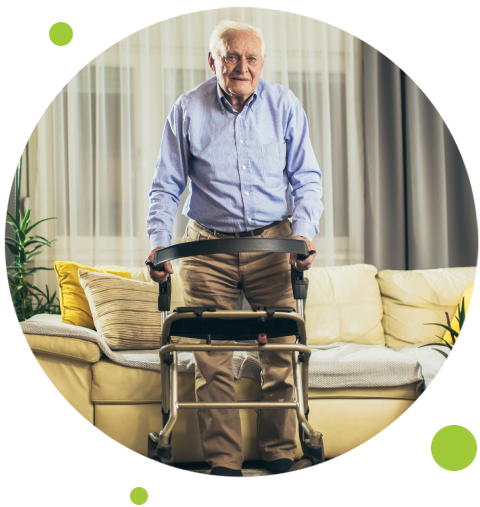 We Provide Actionable Steps
Our licensed occupational therapist will visit your home to meet with you and your loved one. We listen to understand your concerns and will find ways to create a safe and productive environment for your loved one. Our fall-prevention assessment includes a sample of the following:
Evaluate your loved one
Adaptive equipment recommendations
Home modifications recommendations
Our occupational therapist will assess your loved one's current and future capabilities, assess fall dangers throughout your home, and ultimately work with caregivers to implement changes. Contact us for a free consultation with a licensed occupational therapist in the Portland metro area.