Thrive at Home with Occupational Therapy
Get Started Now!
Why Choose EQC for Home Modifications?
Occupational therapy plays a crucial role in identifying strategies that enable your loved ones to live comfortably in their homes.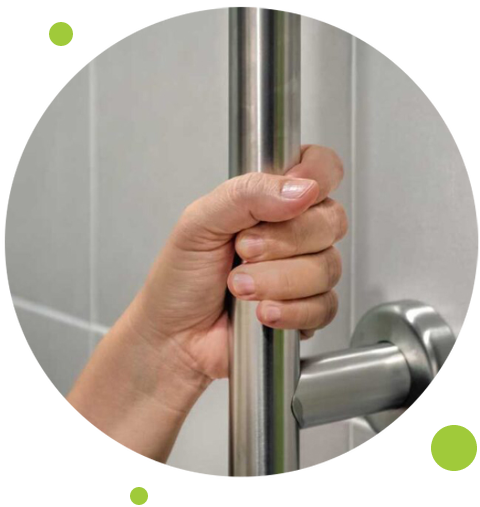 Home Assessment Services
Our experience and skill helps recognize environmental factors inside and outside the home that affect your loved one's ability to perform everyday tasks.
First, our licensed occupational therapist will perform an assessment of your loved one's current abilities that may include:
Balance
Strength
Safety awareness
Vision
Second, we will evaluate your home and look for areas that may present challenges to daily activities.
Once the evaluation is complete, we will work with you and your family to take measures to accommodate your loved one.
Contact EQC Occupational Therapy today to learn more about home modification recommendations from a licensed and experienced occupational therapist.