Caring. Consistent. Comfortable.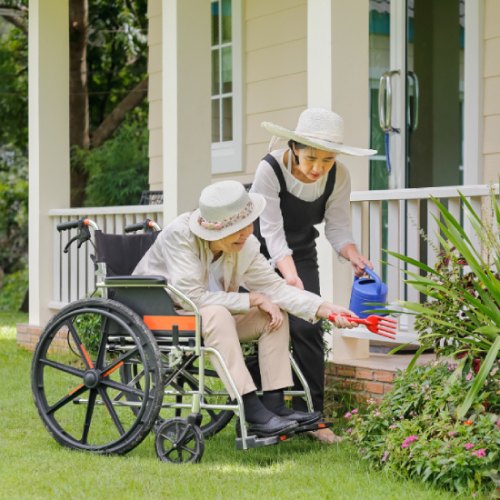 Personal In-Home Care
Our caregivers help patients stay healthy and independent.
We match clients with caregivers who can best assist their unique needs.

Our experienced care professionals from diverse backgrounds help make clients feel more comfortable.

Client's hygiene, companionship, and care needs are met with the highest possible standard in the comfort of their home.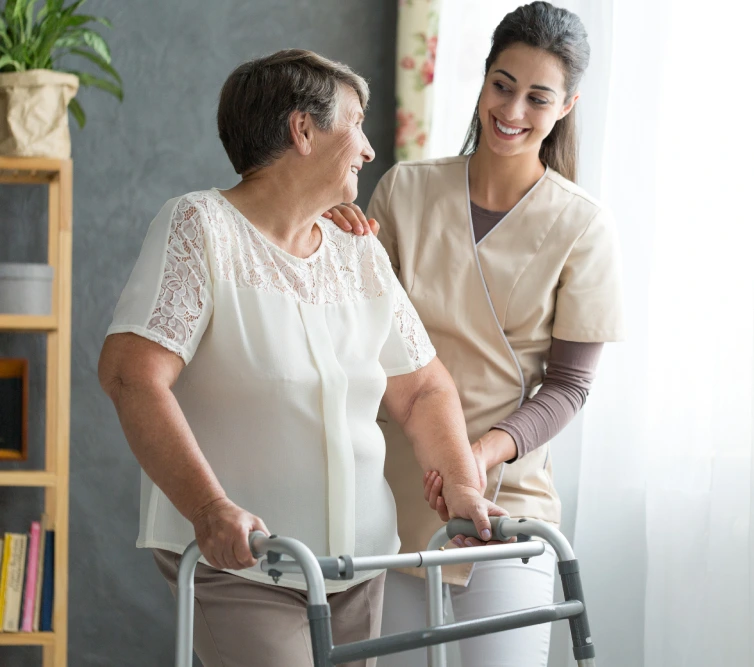 Occupational Therapy
Our Occupational therapists are able to assist sensitive requirements including mobility, dementia, and more.
We help elderly and senior clients 

achieve independent living.

We also offer personalized caregiver training for loved ones to help them be more involved.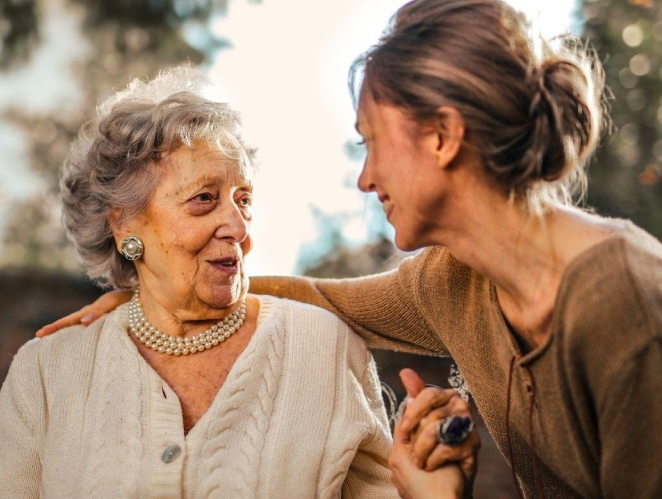 In-Home Nursing
Our registered nurses provide personalized care for patients at home or in long-term care.
EQC's experienced registered nurses are able to monitor and administer client's unique medical needs in the comfort of their own home.

Our nursing services support caregivers, foster homes, assisted living facilities, and schools so they can provide the best care.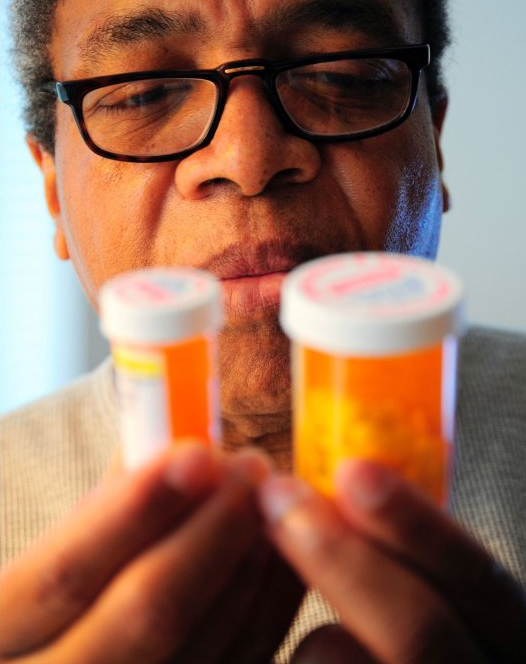 Medication Management
Our in-house pharmacist provides a full evaluation to address current and potential medical related issues.
We ensure personalized service, safety, and education for a patient's medication needs. 

Administration and monitoring provided by EQC's experienced in-home nurses.
We Provide In-Home Care for All Ages.
Get in touch with us for patient intake or partnerships.
Making Informed Care Decisions
What services does EQC offer?
In addition to Occupational Therapy, In-Home Care, In-Home Nursing, and Medication Therapy Management, EQC also offers Behavioral Services.
We provide quality evidence-based behavioral therapies based on the principles of ABA. Our approach is person-centered, and we promote the value of each person, respect for their autonomy, consideration of their life experiences, and an in-depth understanding of the relationships each person maintains with others and their environment.
Visit Our Website for the full list of services and details.
How much do the services cost?
Initial Assessment $360.00/hr
Caregiving Services (Personal & Companion Care) starting from $50.00/hr
Nursing Client Intake $400
Direct Nursing starting from $200.00/hr
Delegation Nursing starting from $180/hr
For more information on pricing , please contact us here.
What types of clients do we serve?
We accept Medicaid, Medicare Part B, Third Party Insurance including HealthNet, Trillium and ACPN, as well as Private Pay clients.